Can you imagine life without a smartphone? With a mobile application, your customers always have user-friendly access to your services.
Make using your service even easier with an app that tracks energy consumption in real time, charges your electric car or orders groceries for you. The Internet-of-Things (IoT) is here. Are you part of it already?
Choose the best platform
Your app must be perfect, because your customers expect nothing less. Your service needs to be up to scratch, but customers also expect a beautiful app that works well. Your mobile app will only be successful if it offers valuable and relevant content, stimulates your customers or helps them to find their way around efficiently. DevelopWizard builds apps in which these factors come together.
When developing your app, we first work on a well thought-out online strategy. Then we define goals and look for the corresponding platforms. Often this is a mobile app, but sometimes a responsive website or web application is more suitable. We have the experience and knowledge to advise you, so that you choose the most cost-effective option.
Jablotron
User-friendliness and graphic design are always central. Therefore, we first created visitor profiles of the different types of Jablotron B2B customers: How do dealers order...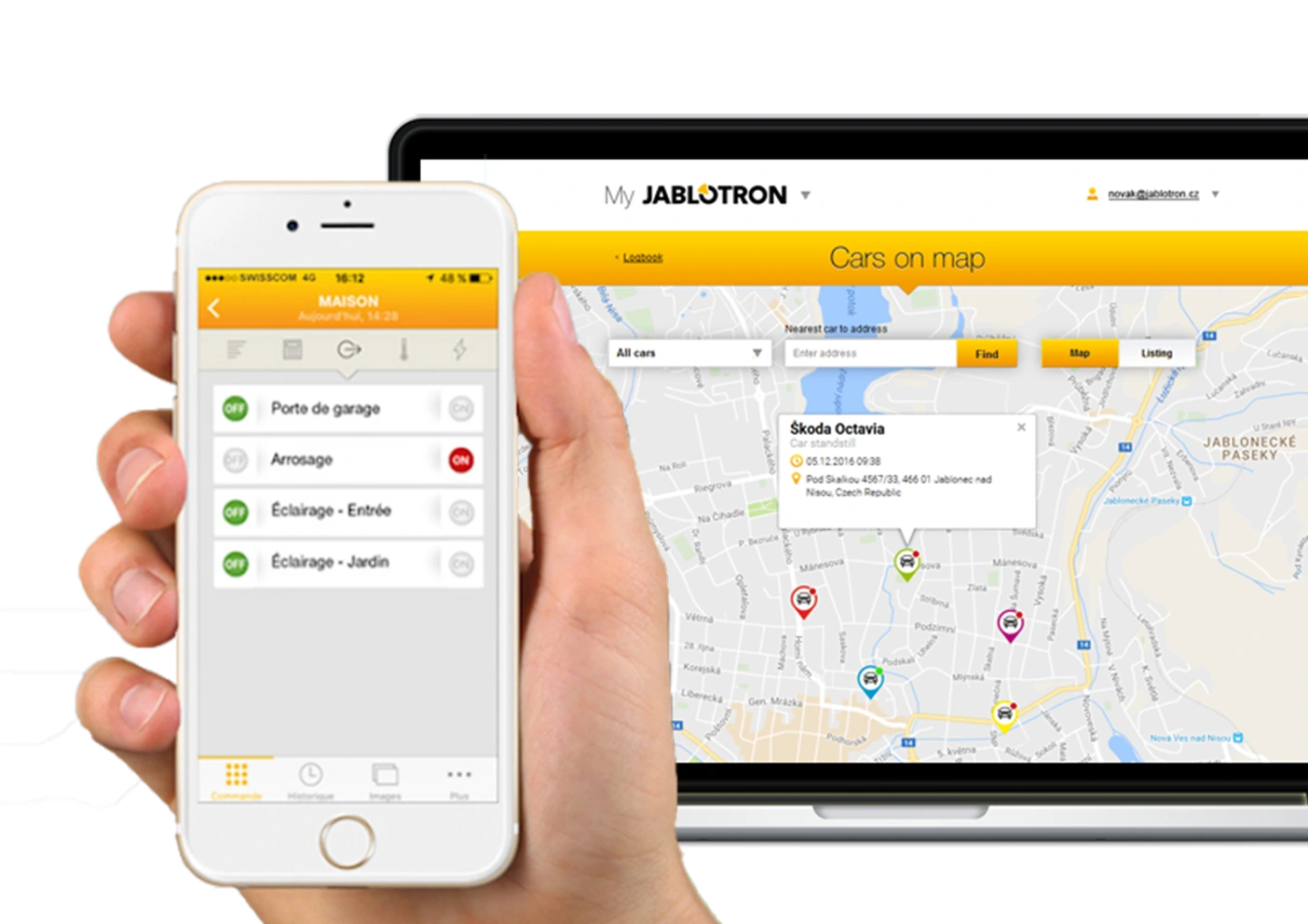 Time and location-independent work
At the customer's you look up some information, carry out some tasks or check some data. You can also manage devices and even entire machine fleets on a mobile app. Nobody has to fill in forms manually anymore. Use the mobile app and data goes straight to where it needs to go.
Work anywhere, anytime
Mobile apps make it easy for everyone to work anytime, anywhere. By linking the mobile app to your internal systems, everyone works a lot more efficiently. Labour productivity rises and employee satisfaction increases.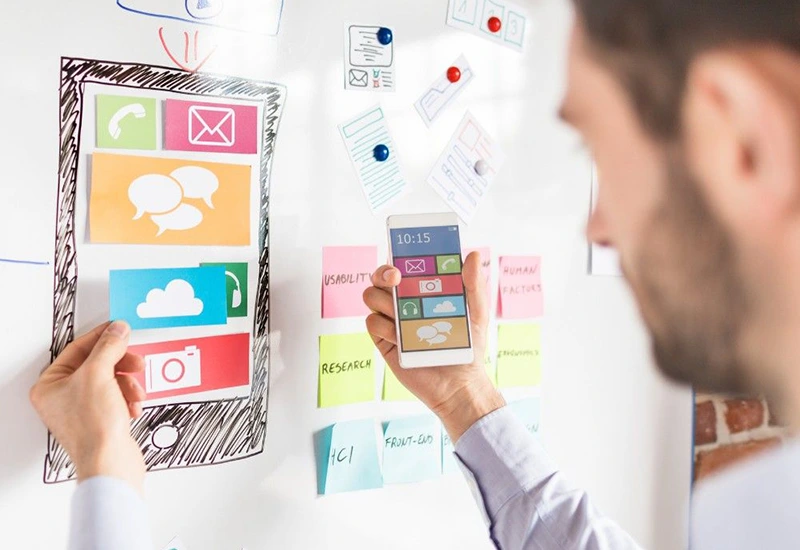 Apps for Android én iOS
Some people want an iPhone, others swear by Android. DevelopWizard builds apps for both operating systems, so everyone can work with them.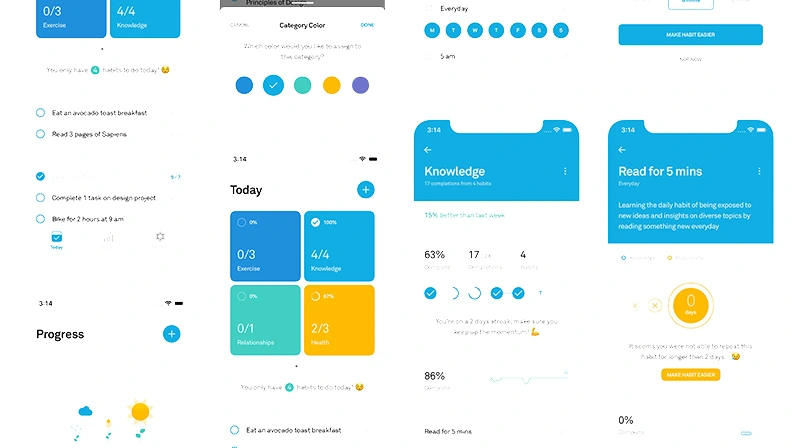 Cross-Platform App
Thanks to Flutter, we translate the technical set-up to the two operating systems. Then we provide a suitable design for each platform.
Yes, we can!
Your users have (almost unrealistically high) expectations of your app. And developing a mobile app presents some technical challenges. How heavy is the app on the battery, does it work on all screen sizes? Many questions come your way. DevelopWizard is not afraid of them.
We provide a beautifully designed app with an intuitive user interface that delivers great performance. Augmented Reality, Virtual Reality or in-app payments? If it adds something to the user experience (and to your business), we build it.
Can we build that app? Yes, we can!
A new app? Visit us?
Challenge us! At DevelopWizard we love nothing more than building the perfect and user-friendly mobile app (for Android and iOS) that fits your business perfectly. How can we help you?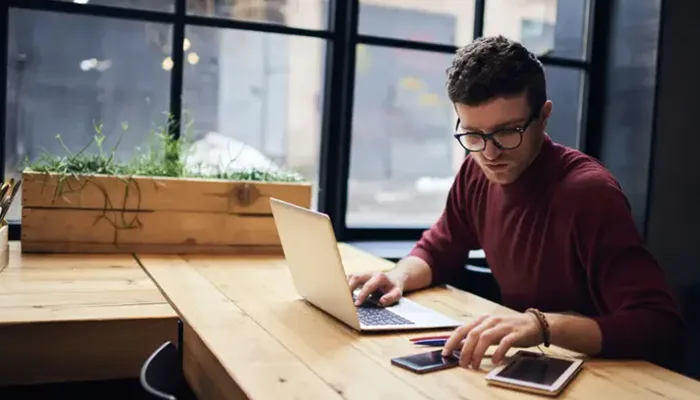 Besides mobile apps, we build web apps to automate your workflow. Give your people access to data anytime, anywhere.
In addition to a mobile application, a website that puts you in the spotlight? Selling products through your own webshop?
Because your website, webshop or app should also look a bit nice