A good web application simplifies processes, helps you organise things or enables your customers to put together the perfect product themselves. A web application by DevelopWizard makes the life of your customer more fun and easier.
What is a web application?
A web application is an online program linked to a database. You use it in a web browser, so you can work with it anytime.
Examples of a web application:
Scheduling tools: Scheduling and planning has never been so easy.
B2B e-commerce platform: Easy trading with suppliers and business customers.
Management platforms: For planning maintenance, scheduling work.
3D Product configurator: Customers put together their own product.
Why use a web application?
With a web application, you simplify processes. This saves time. But the big advantage is accessibility. Because you use a web app in your browser, you don't need to download (or update) software. You only need internet access to work with and on it.
Work regardless of your platform or device
With a web app, you can work all the time, whether you're at your PC or on your phone in the train. It doesn't matter what operating system you use. A web application gives you maximum flexibility.
Based on your wishes
Your webapp is built according to your wishes. Does the situation change, for example because you need to link the web application to an existing site, or because your company is growing? No problem. Your web application grows with you.
Just the technology you need
DevelopWizard uses the technology you need. That is not always the trendy technology, but the technology that delivers what you need.
Applications you can use
Technically, a lot can be done. The goal however is to build a tool that is user friendly, fast and gets the job done. DevelopWizard builds web applications that are available day and night. This saves you a lot of time. Every day again.
Integrate your web application
Link your web application with other systems, for example to use or send data or content. Your web application can be integrated with a CRM, ERP, WMS, PIM or with the IOT. Links with legacy systems are also possible.
Well-known systems that can be linked are HubSpot, Odoo, SAP, MS Dynamics, Salesforce and WooCommerce. A link can also be made with your cash register system. If data is available, a link can be made.
Custom web applications? Meet us?
DevelopWizard builds custom applications. Tell us what you want, and we will find the best solution for you.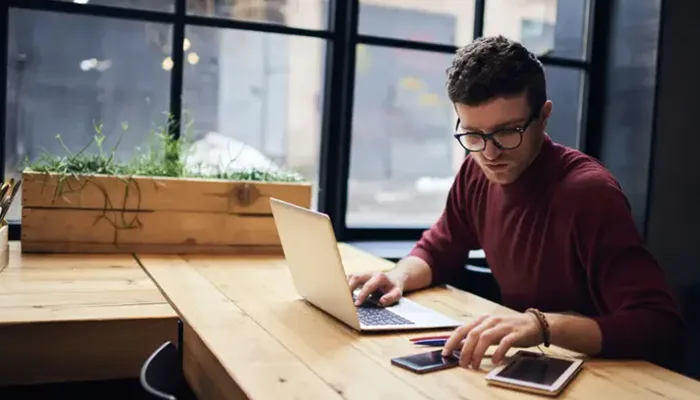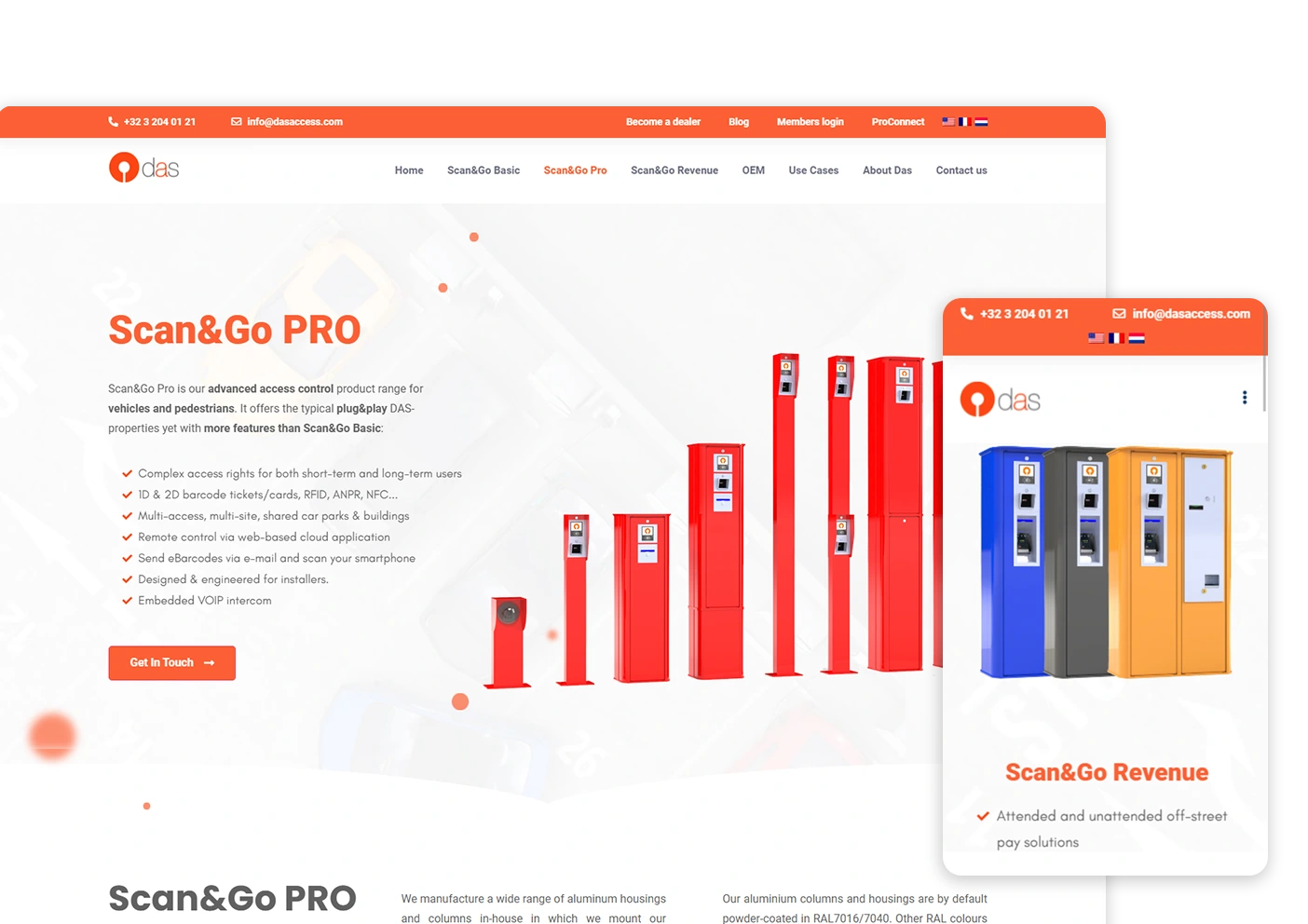 DasAccess - Map4F
In order to ensure that both the general speed of the website and the flow of service and sales requests ran smoothly, we opted for a custom platform based on PHP.
Looking for a mobile app? DevelopWizard helps you further.
Curious how DevelopWizard will tackle your project, from head to tail?
For smooth cooperation, link your web application to the systems you are already working with.