Case
Custom search engine
VOCO - Dental Products
Voco GmbH offers dentists and dental depots worldwide an exclusive range of products, which are only available through their own network of dentists.
They offer resources mainly through test trials and online seminars, where the quality of the products and a professional sales contact form the basis.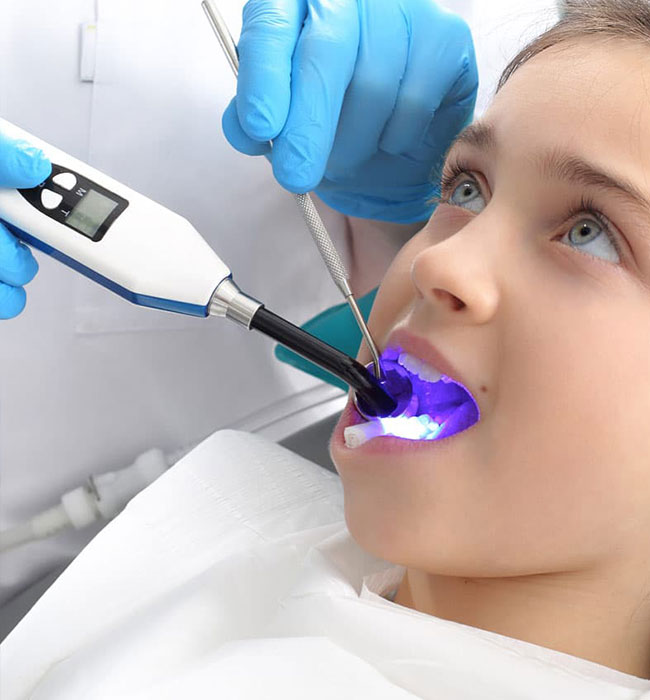 Regional recommendation search engine
The challenge of this assignment was the large amount of product content and how to connect this content in a user-friendly way.
The recommendation search engine was developed for this purpose.
By entering user preferences and patient characteristics, the engine ensures that the dentist is shown the most relevant content.

Tailor-made content
Besides the recommendation search engine, the developers at Developwizard have gone one step further in custom content development.
Dentists can create a personal profile with various preferences so that additional online tools (training offer, appointment planning, technical advice etc.) can be activated.
The system is flexible enough to allow the administrator at VOCO to actively open up or hide content such as country-specific sales actions.
------

Thomas Wehner from VOCO

Legislation, regulations and culture have a major impact on the sales and marketing approach per region.

Since 2005, the Benelux solution has been the benchmark for the roll-out in other regions worldwide.

The multidisciplinary knowledge of the employees has been of great significance for involving the various departments in the far-reaching possibilities of an online marketing and sales tool.

Not least with the users in the dental practice.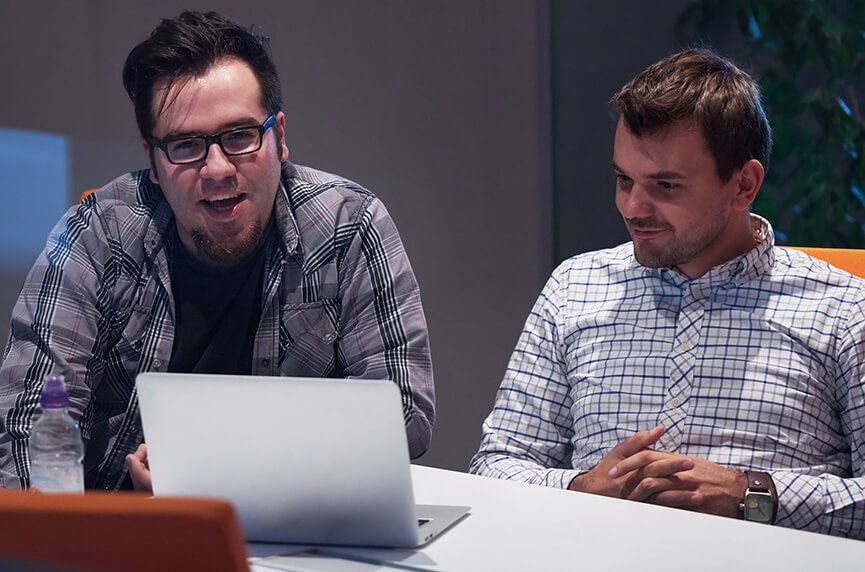 Launch a new
concept yourself? Validate your idea?
We are ready for any challenge and are happy to think along with you.
Max Molly Urban Pets
The comprehensive website of max-molly.com is the company's flagship. "It plays such an important role in getting us branded and has been crucial in expanding our global sales," says Michael.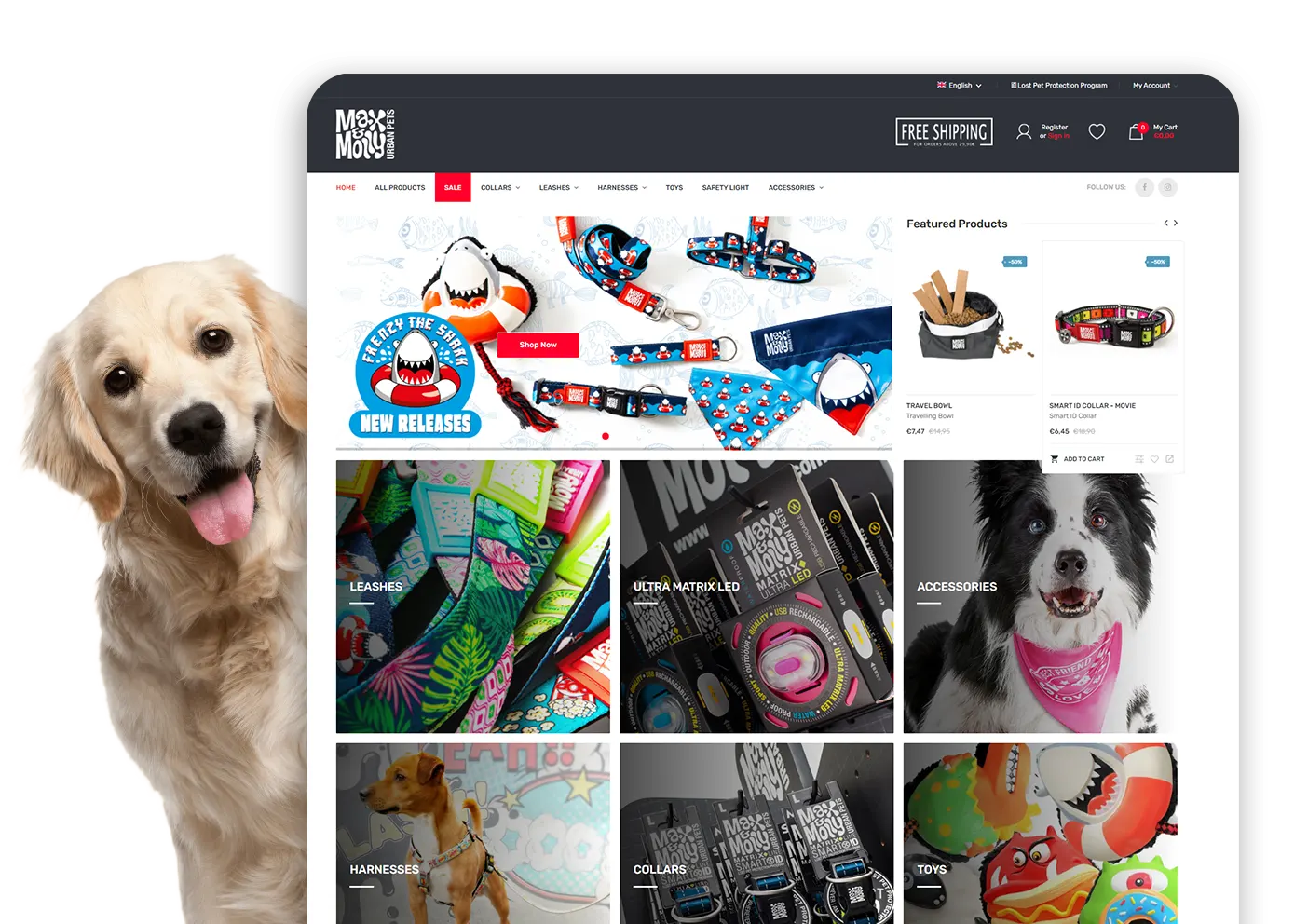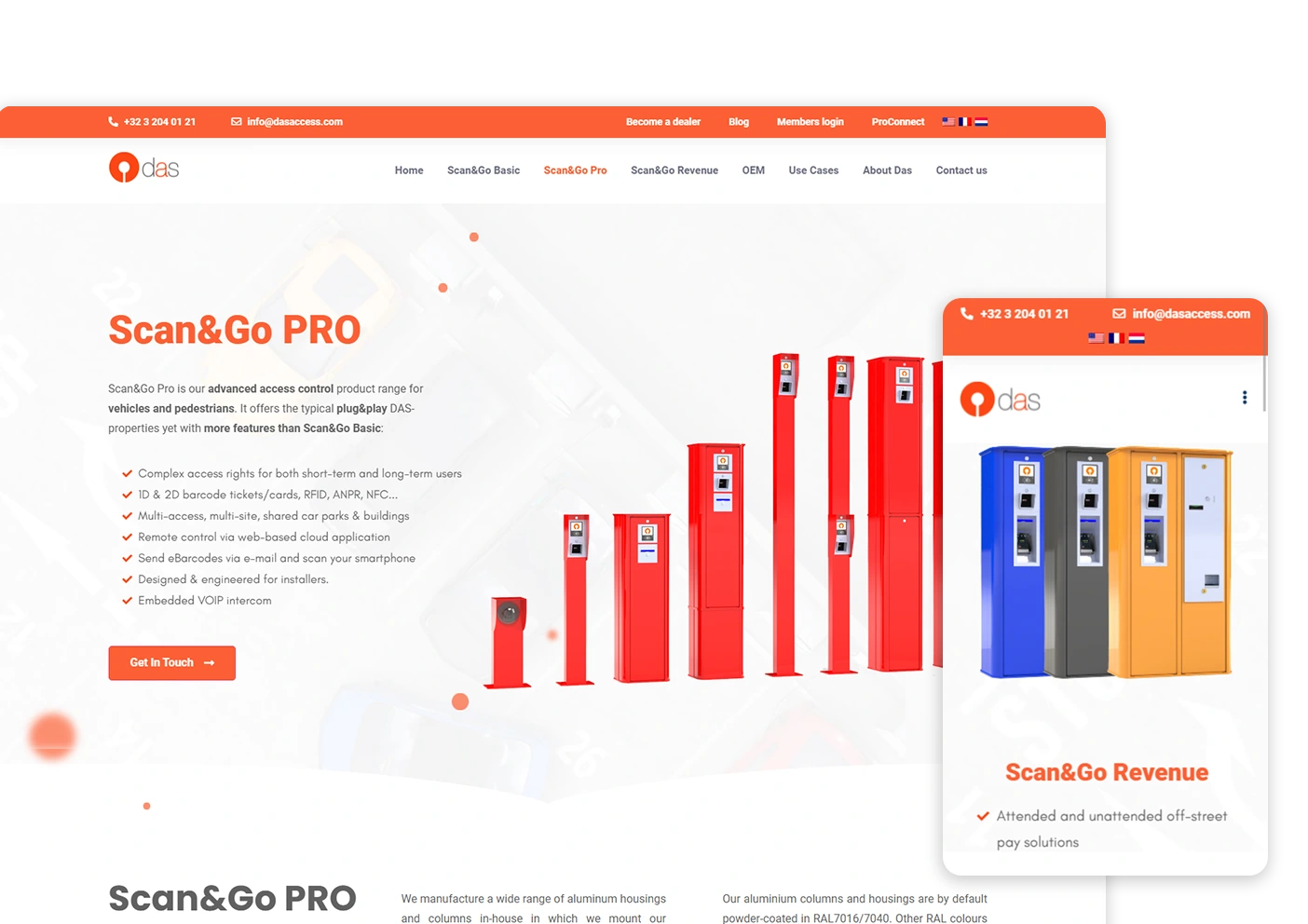 DasAccess - Map4F
In order to ensure that both the general speed of the website and the flow of service and sales requests ran smoothly, we opted for a custom platform based on PHP.