Case
Wordpress website for Practice Schraepenbouvez
Practice Schraepenbouvez
Wim and Vanessa Schraepenbouvez came to Developwizard via a reference for their new website.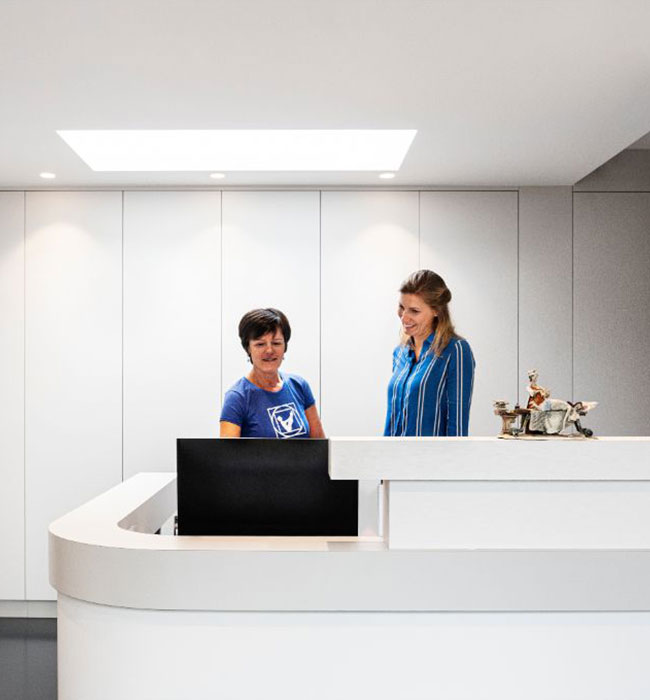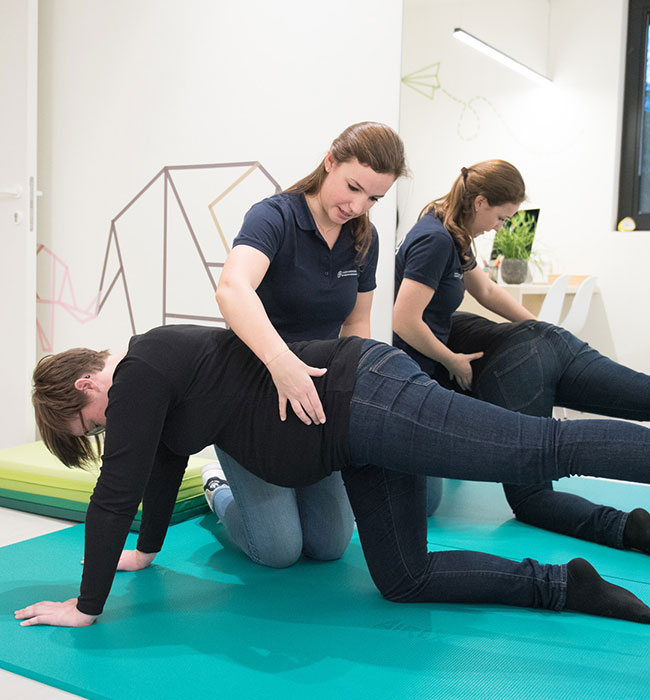 Year after year growth
Wim's previous website was outdated. The Schraepenbouvez practice achieves growth year on year, but lagged behind online in comparison with their fellow competitors.
So it was our challenge to get this right.
In rolling out the online design and marketing strategy, we translated the offline identity of parktijk Schraepenbouvez into a contemporary online experience.
The website is designed along the lines of the practice's structure and is therefore easily recognisable for its clients and employees.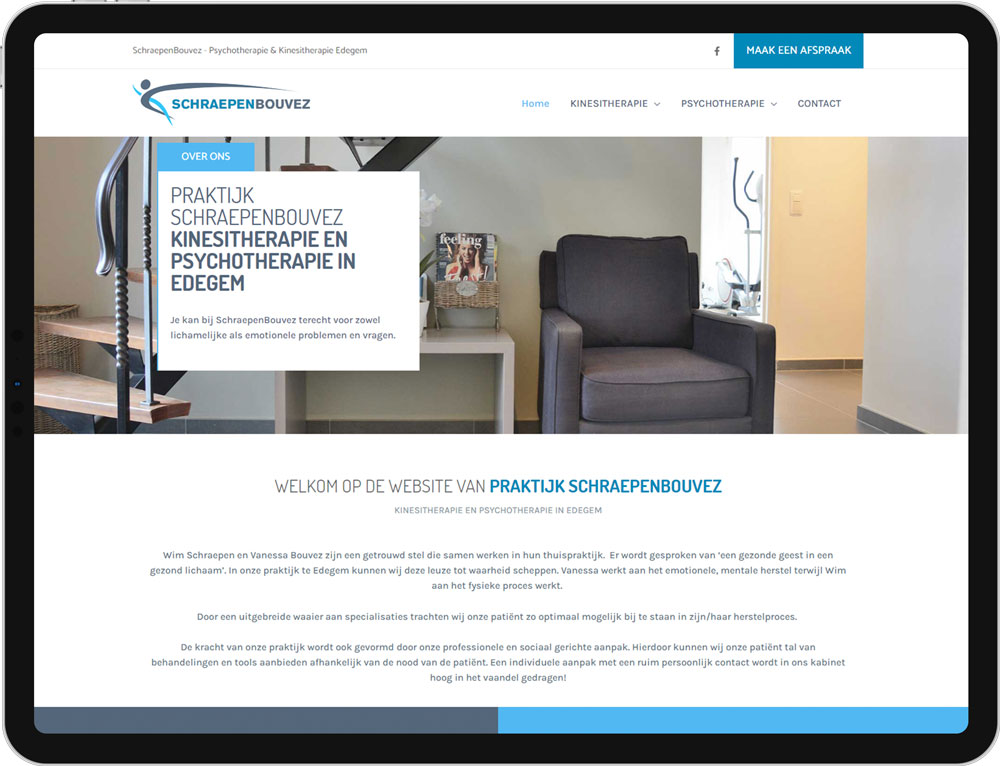 Development
We make construction drawings (Wire Frame) of your website and develop your website.
Through a link, Wim and Vanessa could follow the design of the website and give feedback.
SEO
Developwizard optimised all texts, photos and other media in-house to improve the 'ranking' in online search engines like Google, and to increase the number of visitors and conversions on the website.
Launch
We tested the website extensively prior to the launch. We submitted the website to Google and helped you with a communication campaign around the new website afterwards.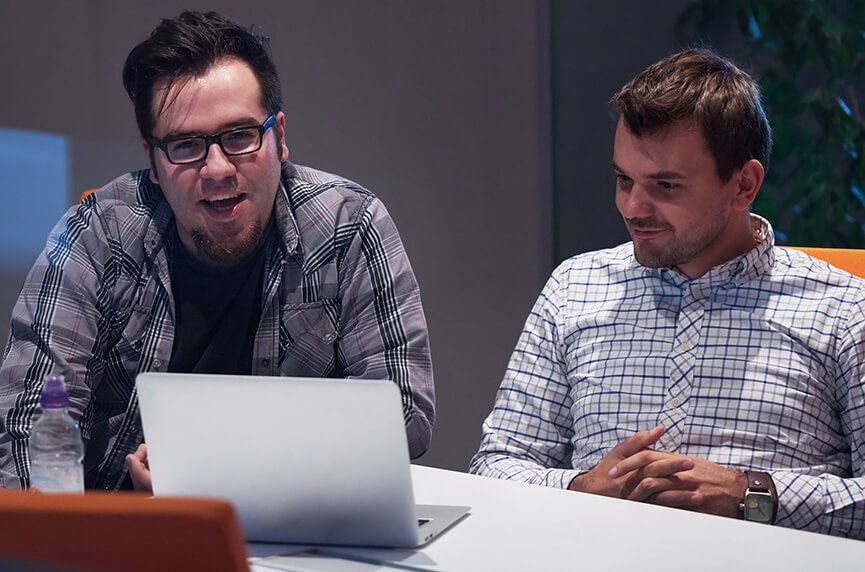 Launch a new
concept yourself? Validate your idea?
We are ready for any challenge and are happy to think along with you.
Jablotron
User-friendliness and graphic design are always central. Therefore, we first created visitor profiles of the different types of Jablotron B2B customers: How do dealers order...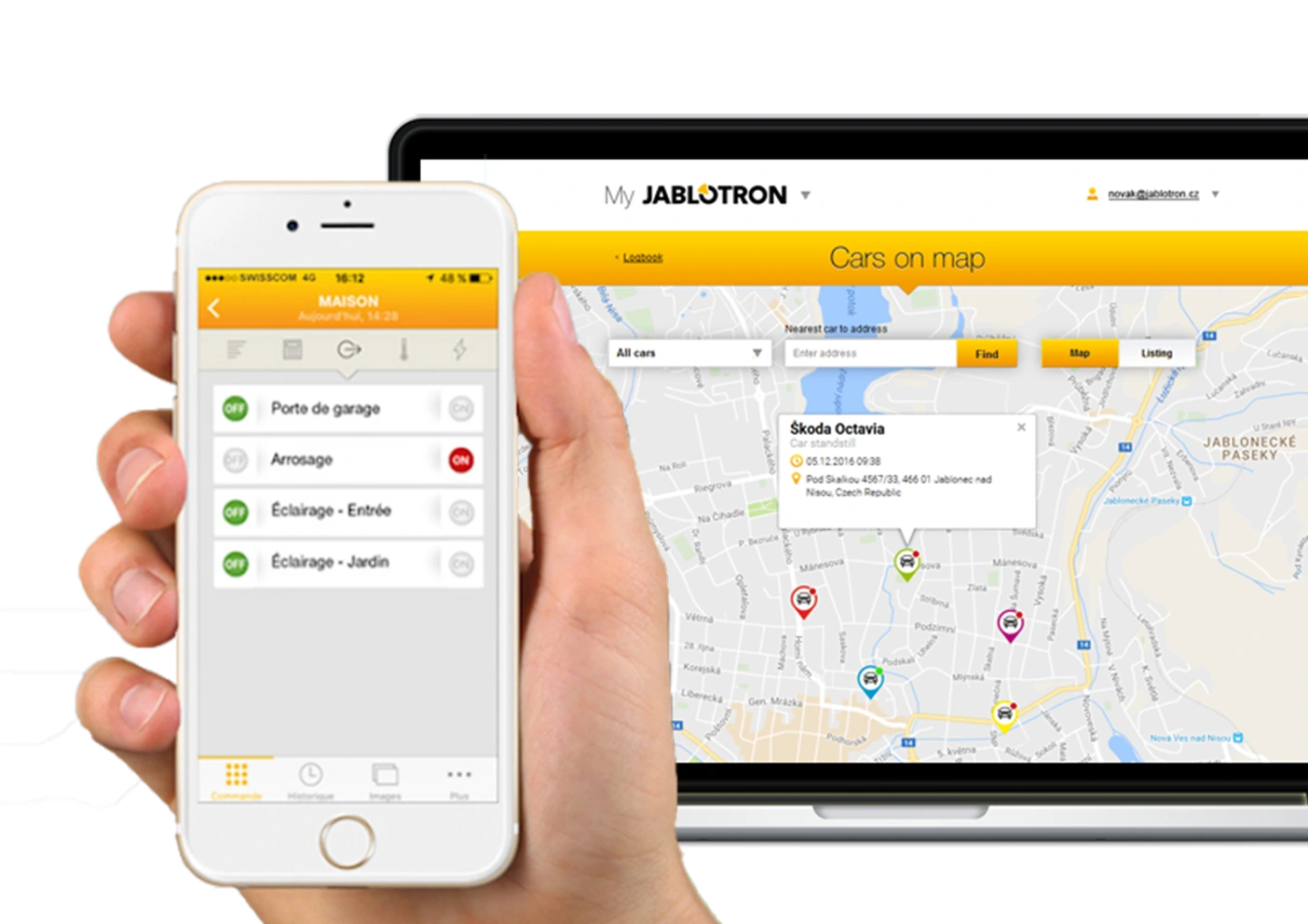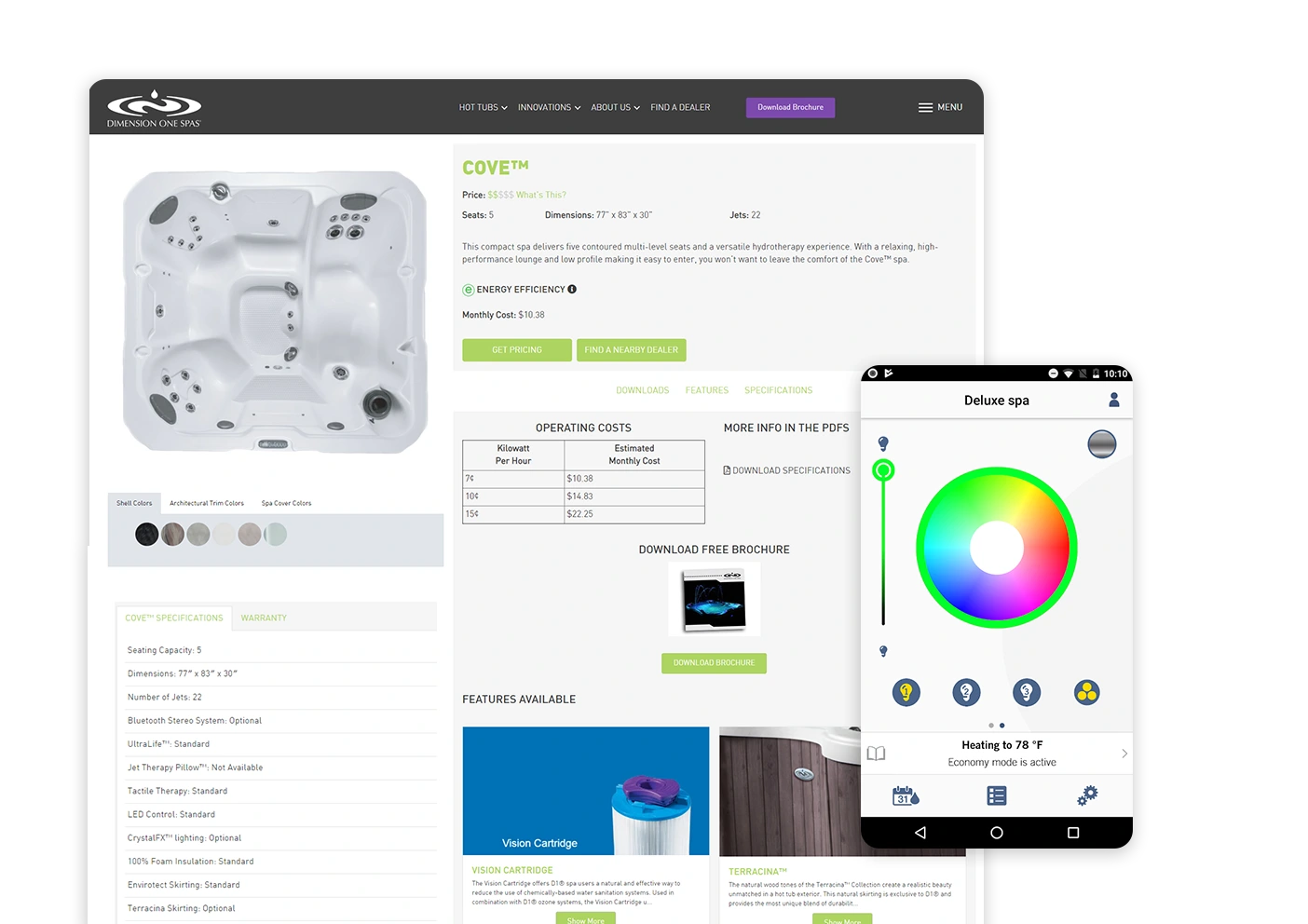 Dimension One Spas
After a thorough analysis with intensive contact with all parties involved in collecting all requirements, our developers delivered a framework within 2 weeks as a test.