Case
Wordpress website in Elementor for Helios restaurant Zaventem
Restaurant Helios
Via a freelance platform, Vedie Shkupjani ended up at Developwizard for the realisation of a whole new website.
The goal was to simplify reservations and to make Take Away possible.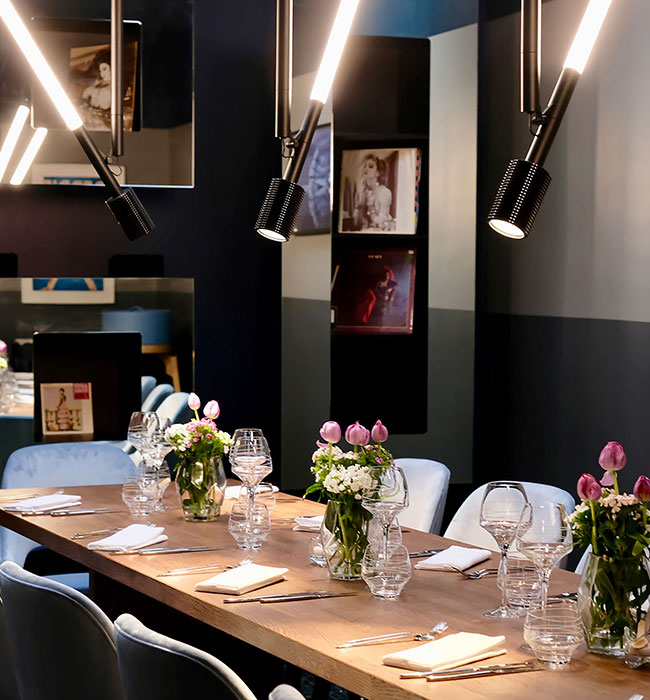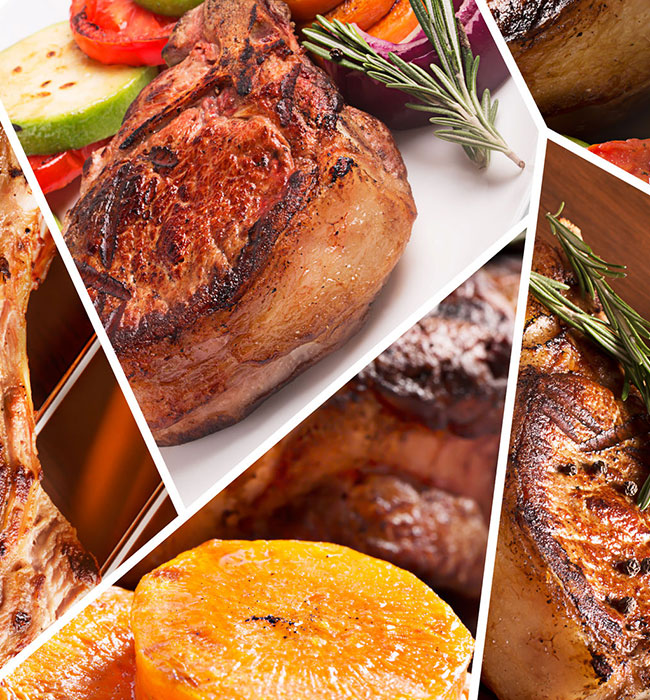 Thorough analysis
Restaurant Helios in Zaventem had already reserved a domain name, but did not yet have a website or hosting for their domain.
During consultation with Helios, a short competitive analysis showed that many restaurant websites are often useless unless it brings in reservations or generates delivery orders.
The content of the new Helios website therefore had to be a means to an end: letting guests find what they are looking for.
The user experience on mobile, where most potential guests are actively looking for a place to eat or order food, had to be optimal.

Greek kitchen
They wanted their website to proudly showcase Greek cuisine, while also displaying their menu in an easy-to-read format.
Restaurant Helios offers great Greek food, and they wanted their website to reflect this. The focus of the website needed to be on the food they serve.
Restaurant Helios needed a website that was easy to update, so with a ready-made plug-in that offered many options. With wordpress and more specifically elementor, they can now easily update their website.
They can add photos and update the special menu page easily.
Fundamentele eisen
The Helios website also had to contain some fundamental elements to be effective for online marketing.
Recognition of the Greek cuisine and its dishes with a quick link to the menus.
Quick loading menu page with full descriptions and prices.
Fast conversion by including the telephone number in the header, sidebar and footer.
Opening hours and address in the header, footer and contact page with a link to the Google Map listing on both the home page and contact page.
Contact form to book online or order food for Take Away.
------

Vedie Shkupjani from Helios

The tool we had in mind had to be approachable, fresh and complete.

Developwizard was right there with us.

Developwizard doesn't just stand on the sidelines, I think their proactive way of working is great. We really appreciate the transparent communication.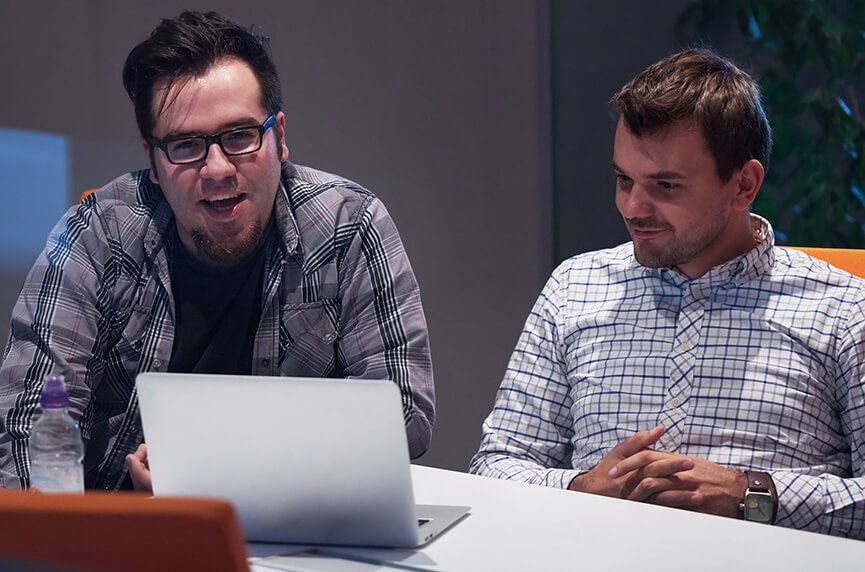 Launch a new
concept yourself? Validate your idea?
We are ready for any challenge and are happy to think along with you.
Max Molly Urban Pets
The comprehensive website of max-molly.com is the company's flagship. "It plays such an important role in getting us branded and has been crucial in expanding our global sales," says Michael.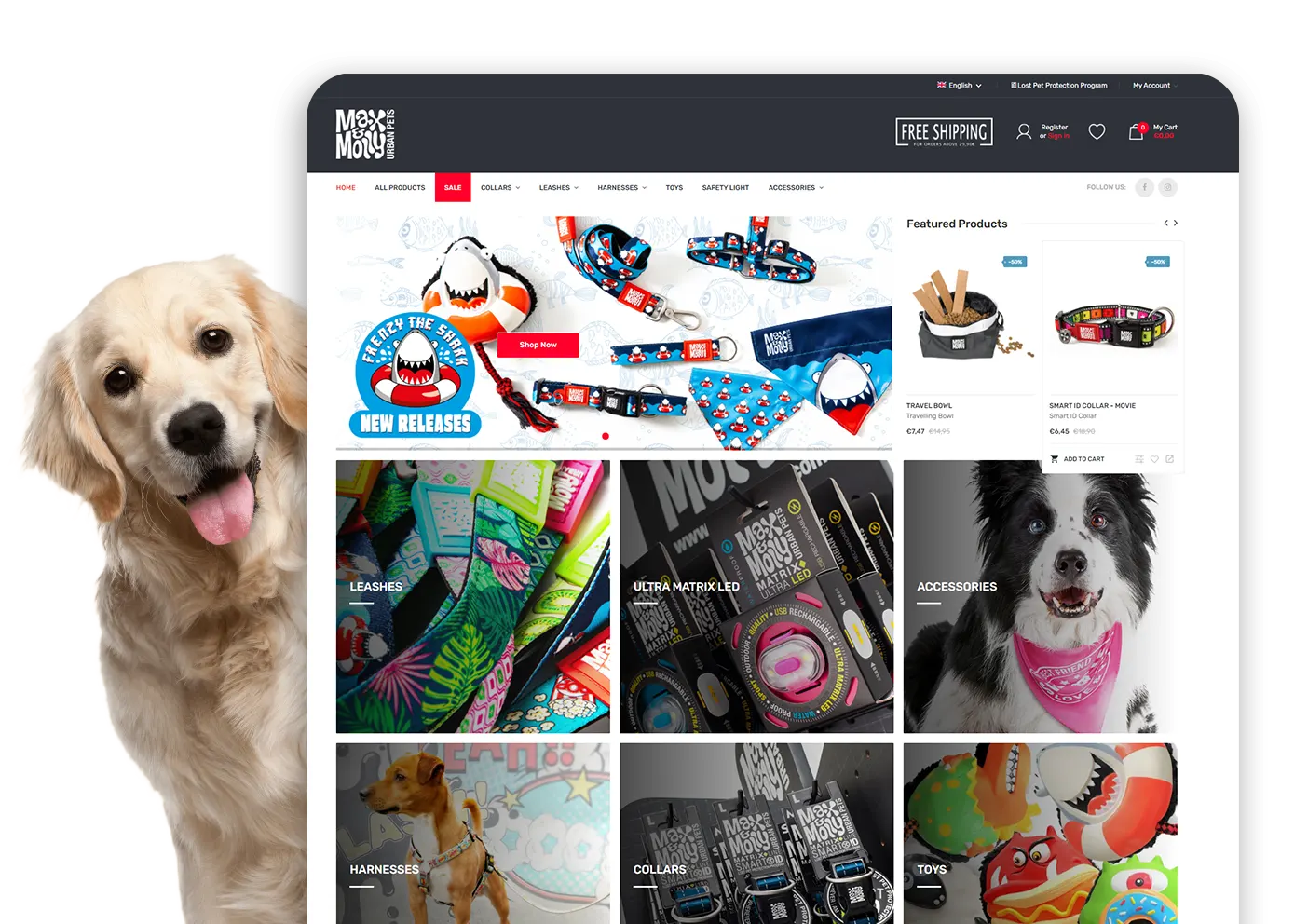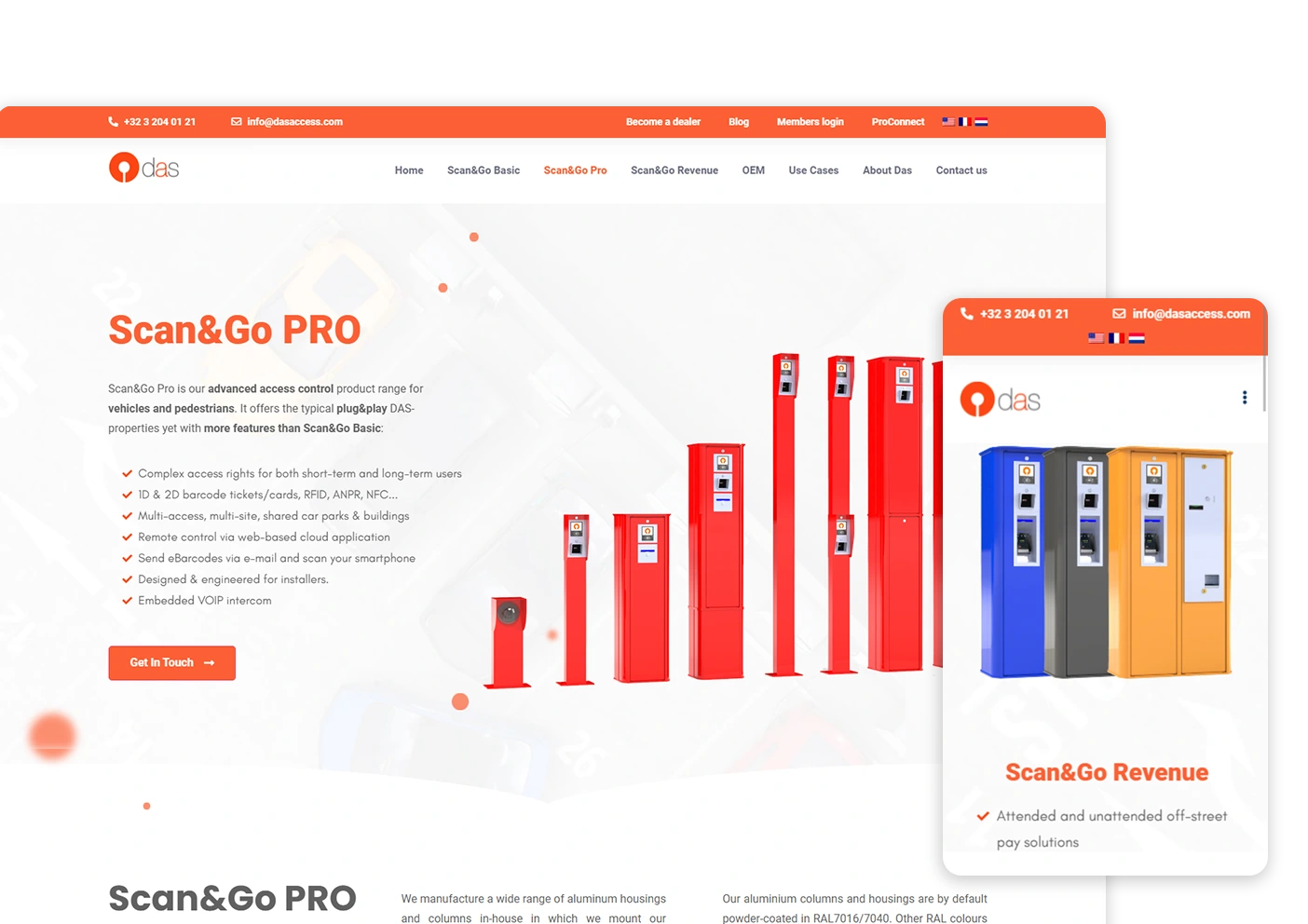 DasAccess - Map4F
In order to ensure that both the general speed of the website and the flow of service and sales requests ran smoothly, we opted for a custom platform based on PHP.