Case
Jewelry webshop in Opencart
Macc Fine Jewellery
Not every e-commerce website builder allows you to create and customise your own online shop. At Developwizard, you are the complete owner of your site, so you are in control of everything.
And best of all, you don't need any coding skills to get started. This is a nutshell what Danielle Sieon of Macc Jewels expects from her new webshop.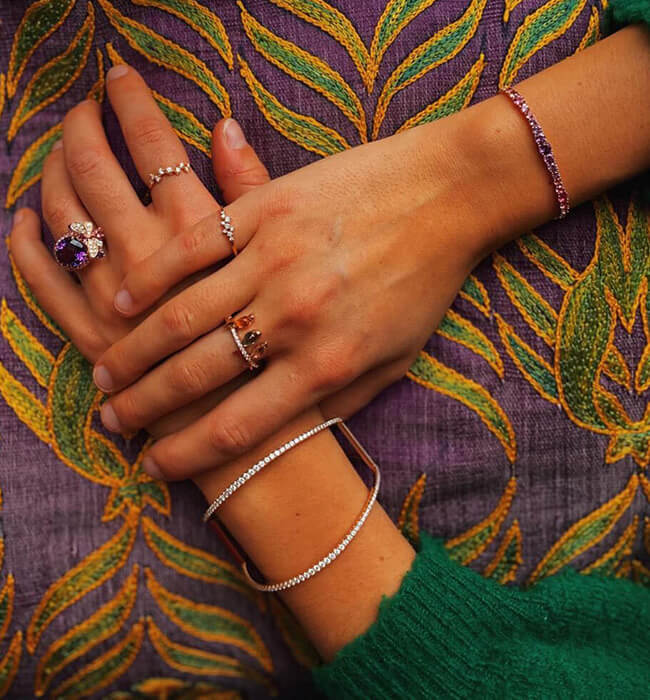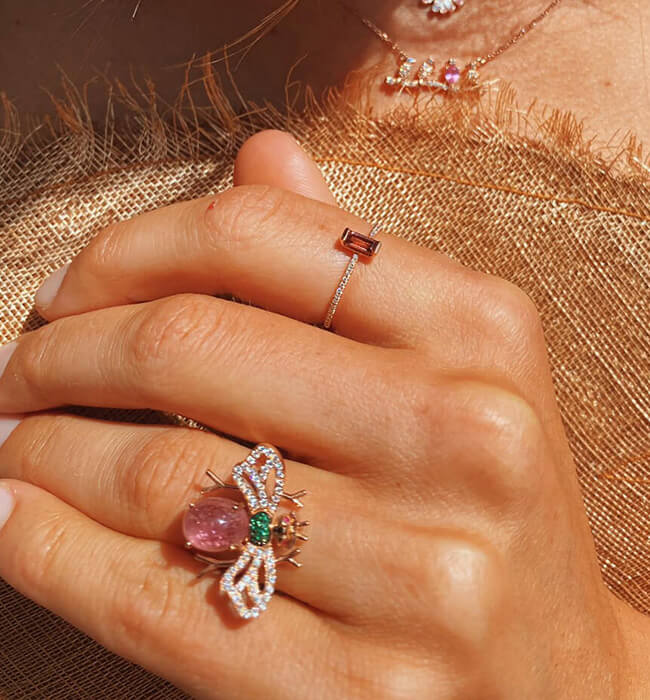 Bohemian look
Macc Jewels sells handmade jewellery with a more laid back vibe, they are therefore better off with a website with a bohemian feel.
Macc Jewels was founded by Danielle Sioen, a graduate in economics and director at Sioen Industries. After years in the business world, Danielle decided to throw herself into one of her great passions: the design of fashionable quality jewellery.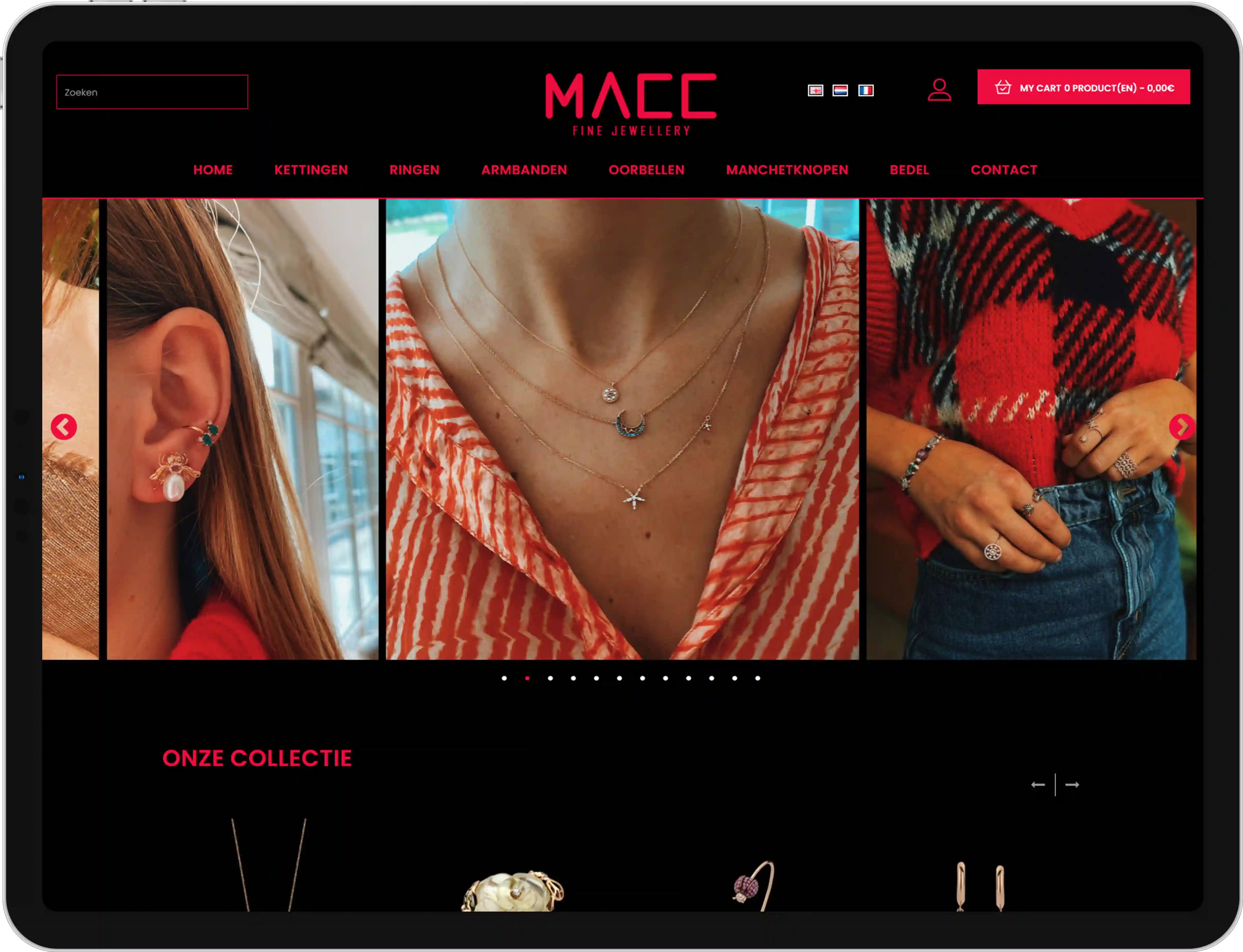 The assignment of Macc Fine Jewellery
A web shop where you can buy diamond earrings in just a few clicks, where you can easily browse through the range of products and services and where you can also look attractive.
The information on all products and services is contained in an Admin panel. Because several sales channels are required, we worked together with Jolet (the company behind the Admin-Panel) to map out all the necessary synchronisations and API calls. After much discussion and several tests, we were able to optimise all synchronisations according to the task.
In this webshop you can buy wearable jewellery in precious metals (gold, diamonds & other semi-precious stones) at democratic prices. If you prefer a tailor-made piece of jewellery, Danielle will be happy to sit down with you to mould your specific wishes into a unique piece!
------

Danielle Sieon

We were looking for a business partner who thinks along and looks for opportunities.

With Developwizard we have found the right partner. Our cooperation started from trust, open communication and tailor-made advice.

Thanks to the innovative expertise, personal approach and accurate support, Developwizard meets all our objectives.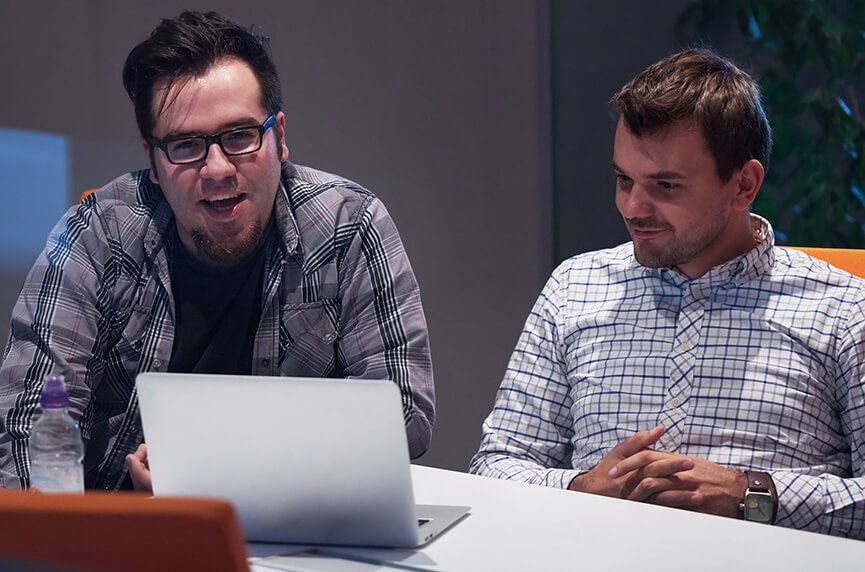 Launch a new
concept yourself? Validate your idea?
We are ready for any challenge and are happy to think along with you.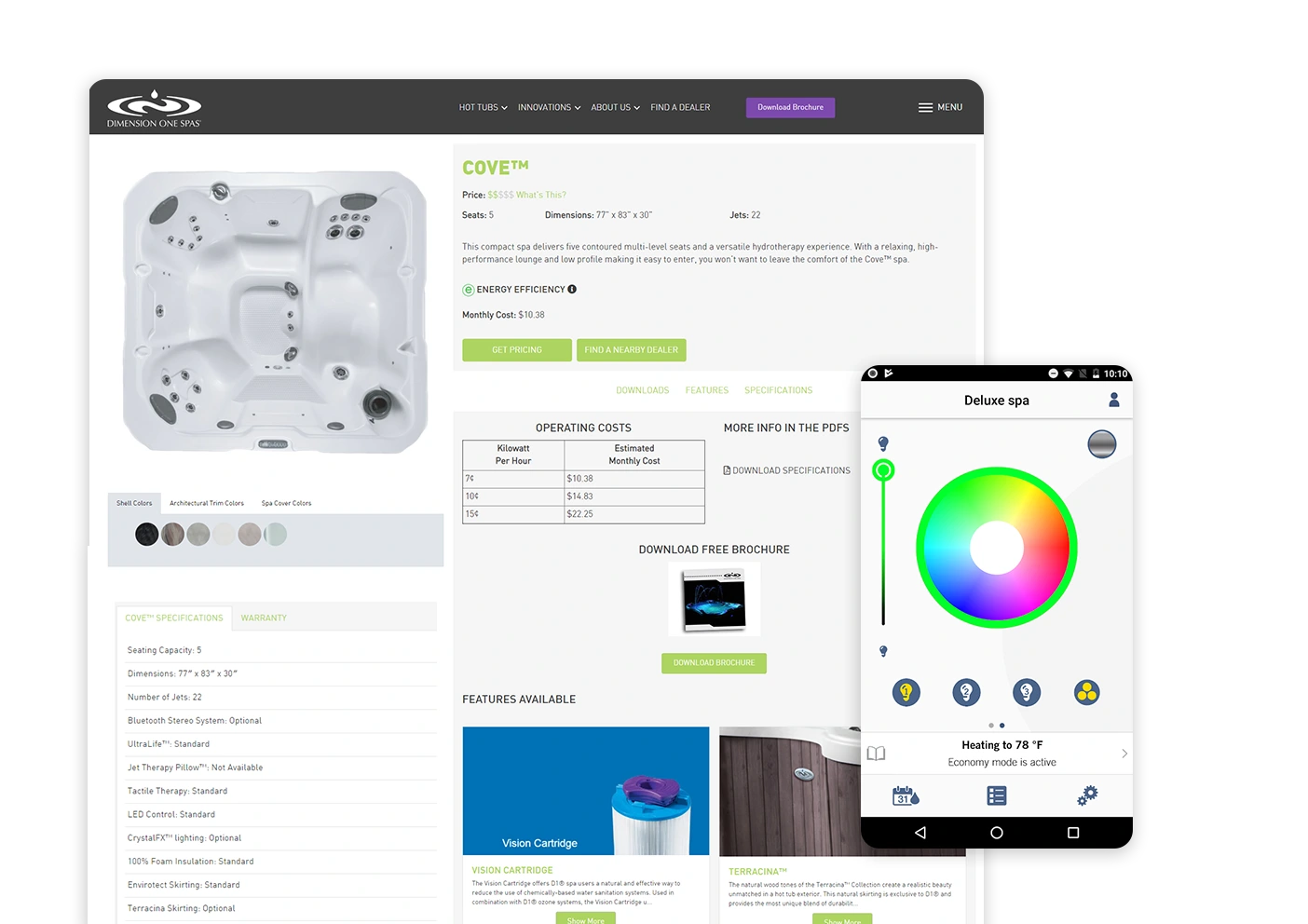 Dimension One Spas
After a thorough analysis with intensive contact with all parties involved in collecting all requirements, our developers delivered a framework within 2 weeks as a test.
Restaurant Helios
Restaurant Helios in Zaventem had already reserved a domain name, but did not yet have a website or hosting for their domain.