Case
Wordpress website for Bart Ceulemans Kinepraktijk
Bart Ceulemans Kinepraktijk
Via an existing reference, Bart Ceulemans found and chose Developwizard for the realisation of a new website and online marketing.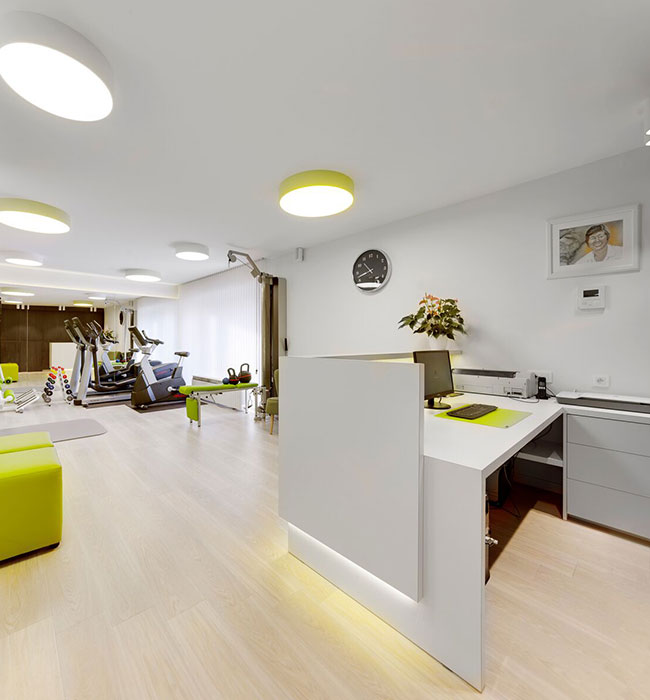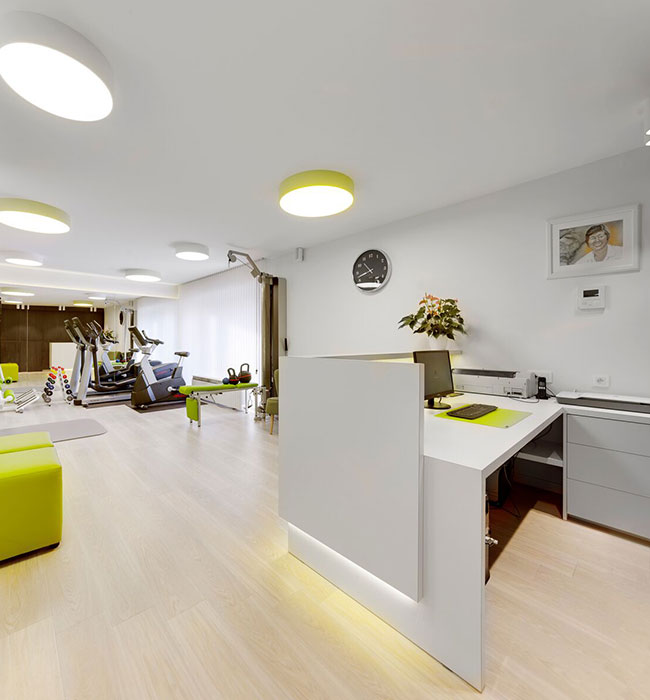 Personal assistance
At kinepraktijk Bart Ceulemans they work together in a multidisciplinary way in order to guide all their patients in an optimal way in their rehabilitation.
By giving the necessary insights in the working of the pain mechanism, kinepraktijk Bart Ceulemans tries to keep the complaints of chronic patients under control.
Bart wanted a new website that better connects with the target group. First we discuss the role of your website in your marketing and sales strategy.
Based on this, we determine the goals, the technical and functional requirements, the structure, the content and the design of your website.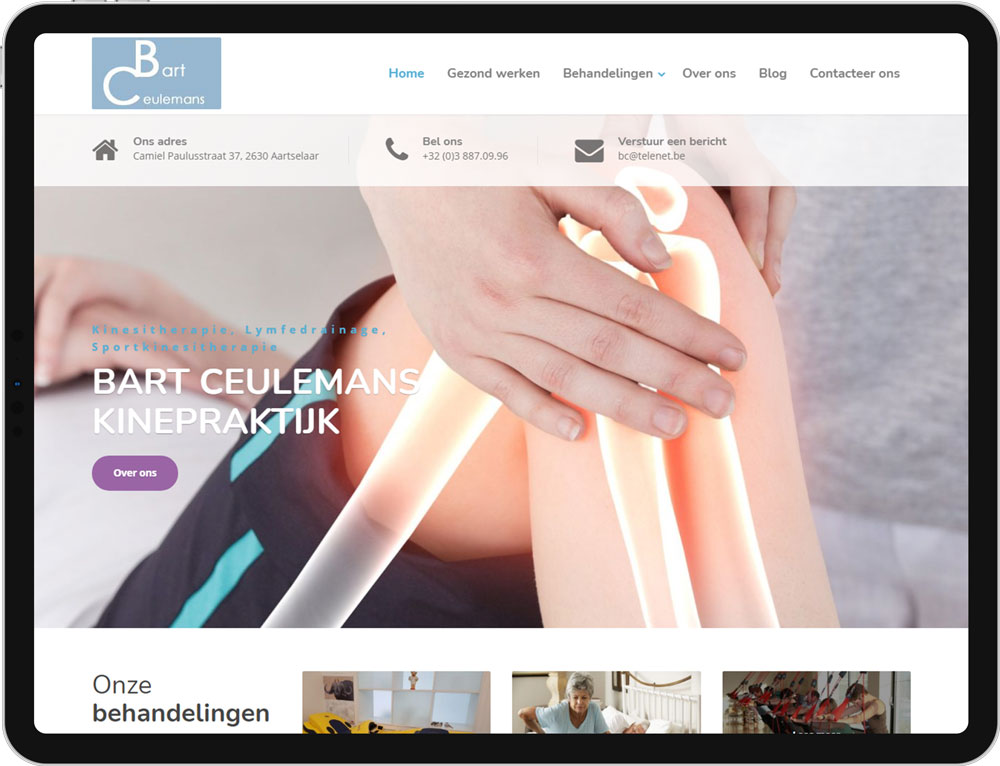 Development
We make construction drawings (Wire Frame) of your website and develop your website.
Through a link, Bart could follow the design of the website and give feedback. In the meantime, the current website remained online.
SEO
Developwizard manually optimised all texts, photos and other media to improve the ranking in online search engines like Google, and to increase the number of visitors and conversions on the website.
Launch
We test the website and replace the old website with the new one. We submit your website to Google and help you with a communication campaign around your new website afterwards.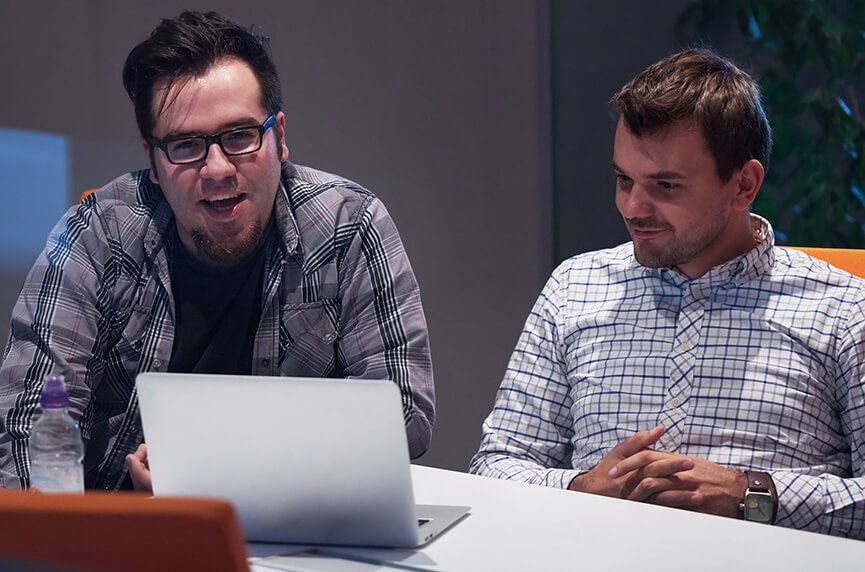 Launch a new
concept yourself? Validate your idea?
We are ready for any challenge and are happy to think along with you.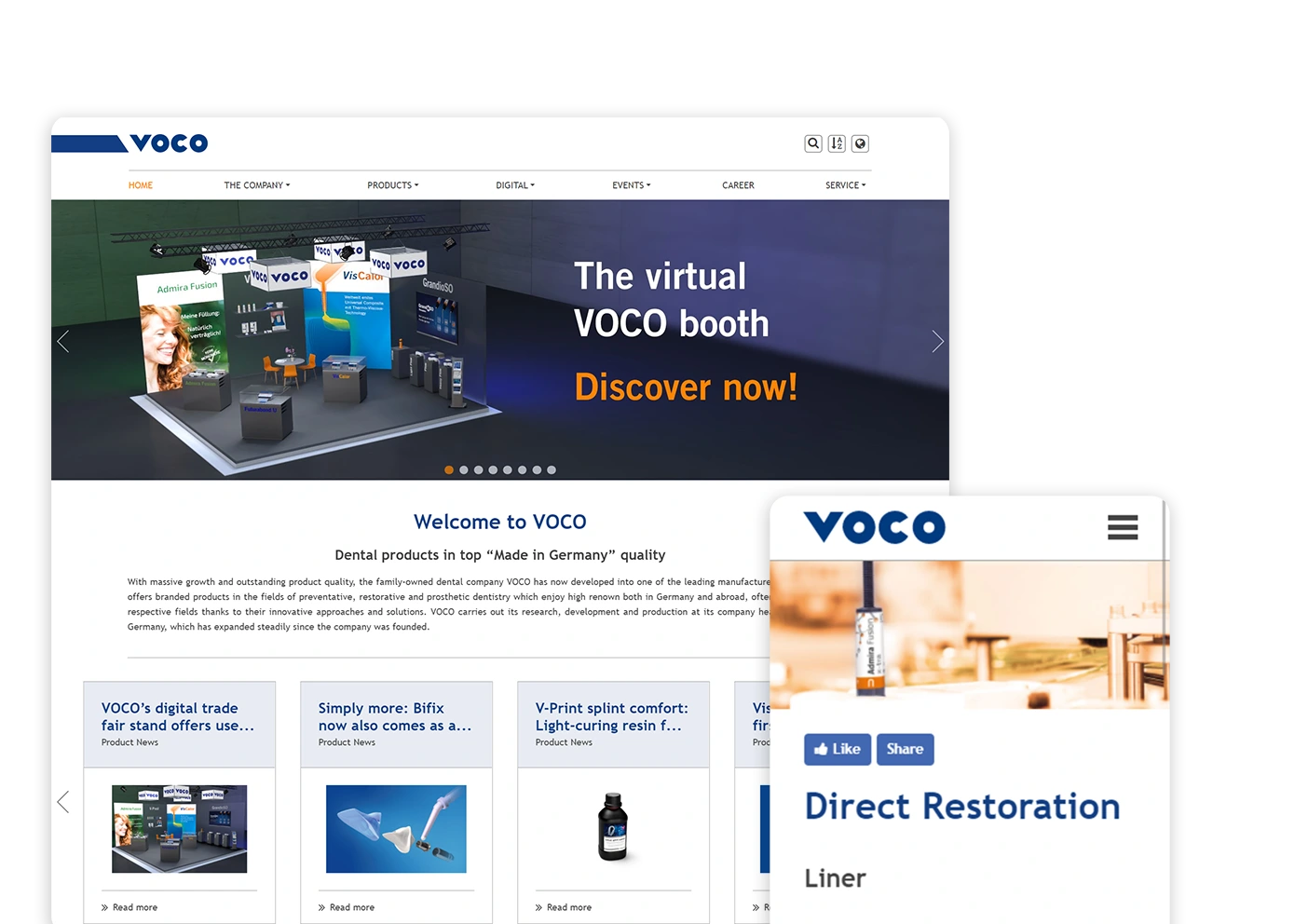 VOCO - Dental Products
The challenge of this assignment was the large amount of product content and how to connect this content in a user-friendly way.
Max Molly Urban Pets
The comprehensive website of max-molly.com is the company's flagship. "It plays such an important role in getting us branded and has been crucial in expanding our global sales," says Michael.