Case
PHP custom website in Codeigniter for AZ Supplies
AZ Supplies
Stephan Pollak had made a request via the website of Developwizard to renew the AZ supplies HTML webshop.
There was a limited budget and only 3 weeks of design and development possible before the launch.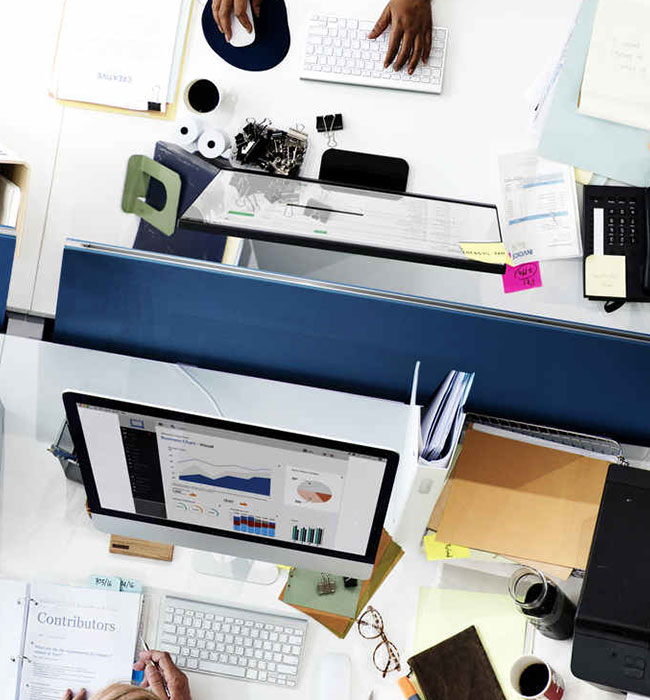 AZ supplies strategy
We took the first steps during a brainstorming session and interactive workshops which helped perfectly to formulate their online strategy.
AZ Supplies buys unused and or outdated toners destined for printers that have been replaced in the meantime.
AZ Supplies asked Developwizard to create 3 websites in 3 different languages for France, Germany and the Netherlands.
The websites serve several target groups, each in their own way.
Users can log in for specific information, companies can buy online and customers can view and follow up the status of their orders.
Well-considered design
Our graphic designer designed appealing Wire Frames that suit their target group and fit in with the strategy that we determined together with AZ supplies.
Development
With a pixel perfect conversion oriented design, we can start the technical work. Developwizard developed the new website with a user-friendly CMS.
SEO
Everything starts with the foundation from online marketing. How was the existing AZ supplies website doing in Google? We do a technical website scan and give advice on how to optimise the new website more quickly.
------

Stephan Pollak from AZ supplies

We were looking for a business partner who thinks along with us and looks for opportunities.

We found the right partner in Developwizard. Our cooperation started with trust, open communication and customised advice. Thanks to the innovative expertise, personal approach and precise support, Developwizard meets all our objectives."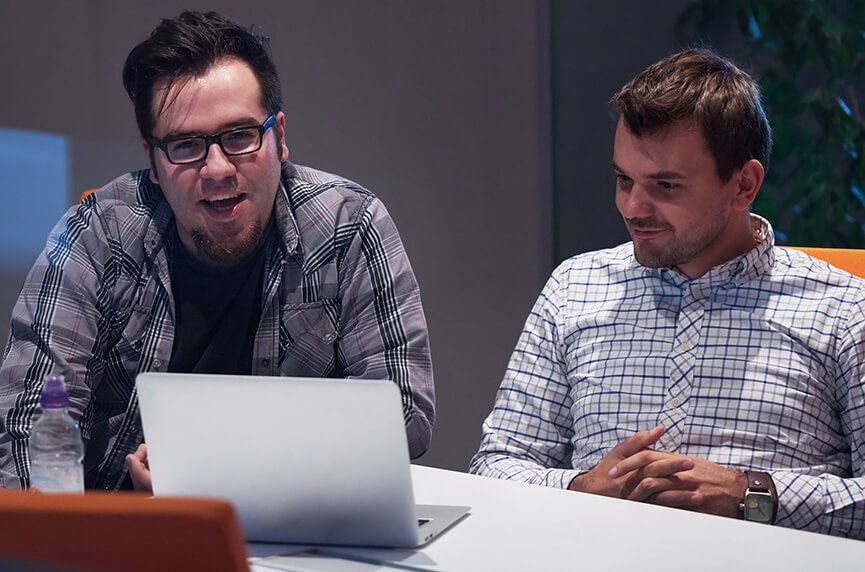 Launch a new
concept yourself? Validate your idea?
We are ready for any challenge and are happy to think along with you.
Max Molly Urban Pets
The comprehensive website of max-molly.com is the company's flagship. "It plays such an important role in getting us branded and has been crucial in expanding our global sales," says Michael.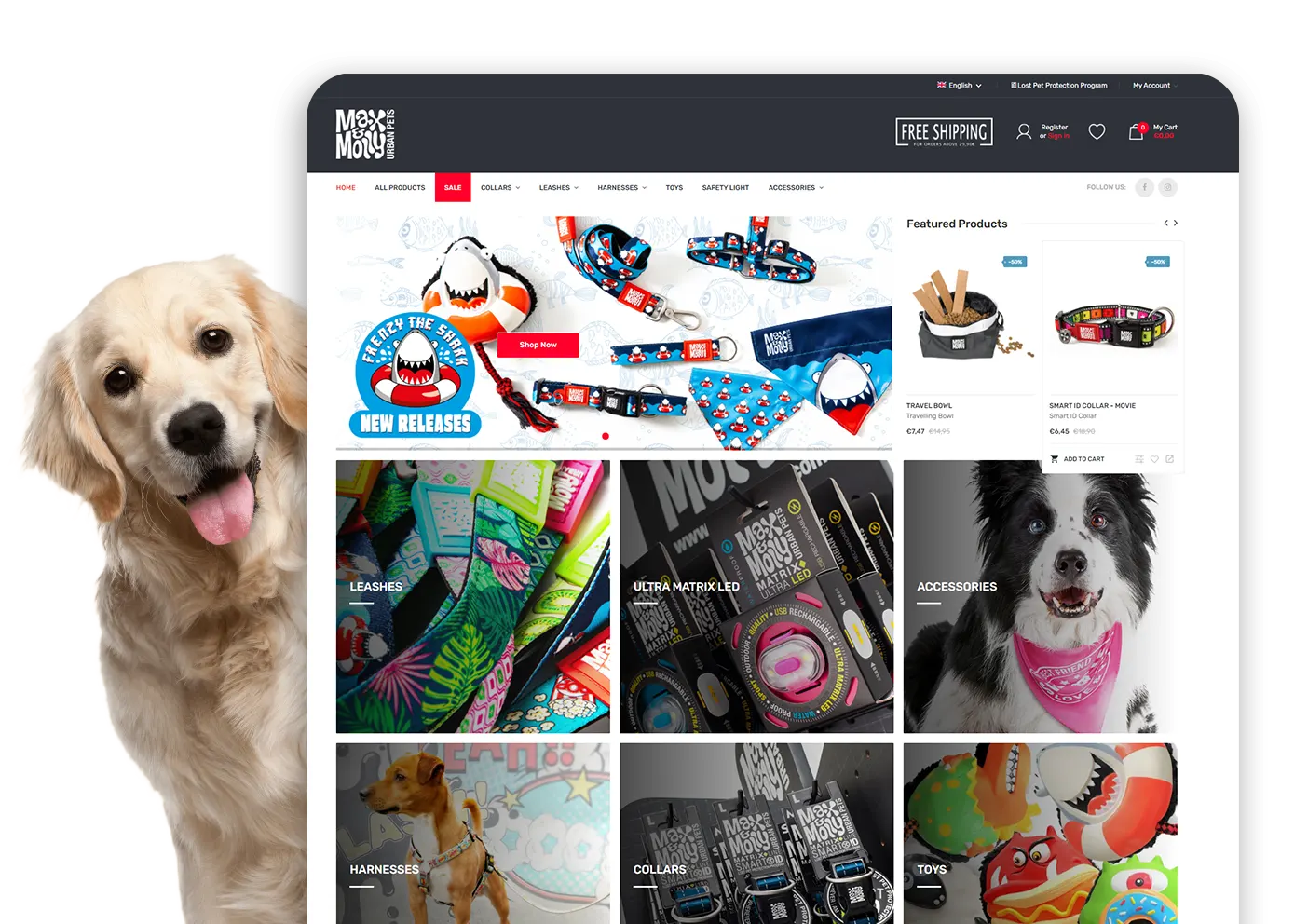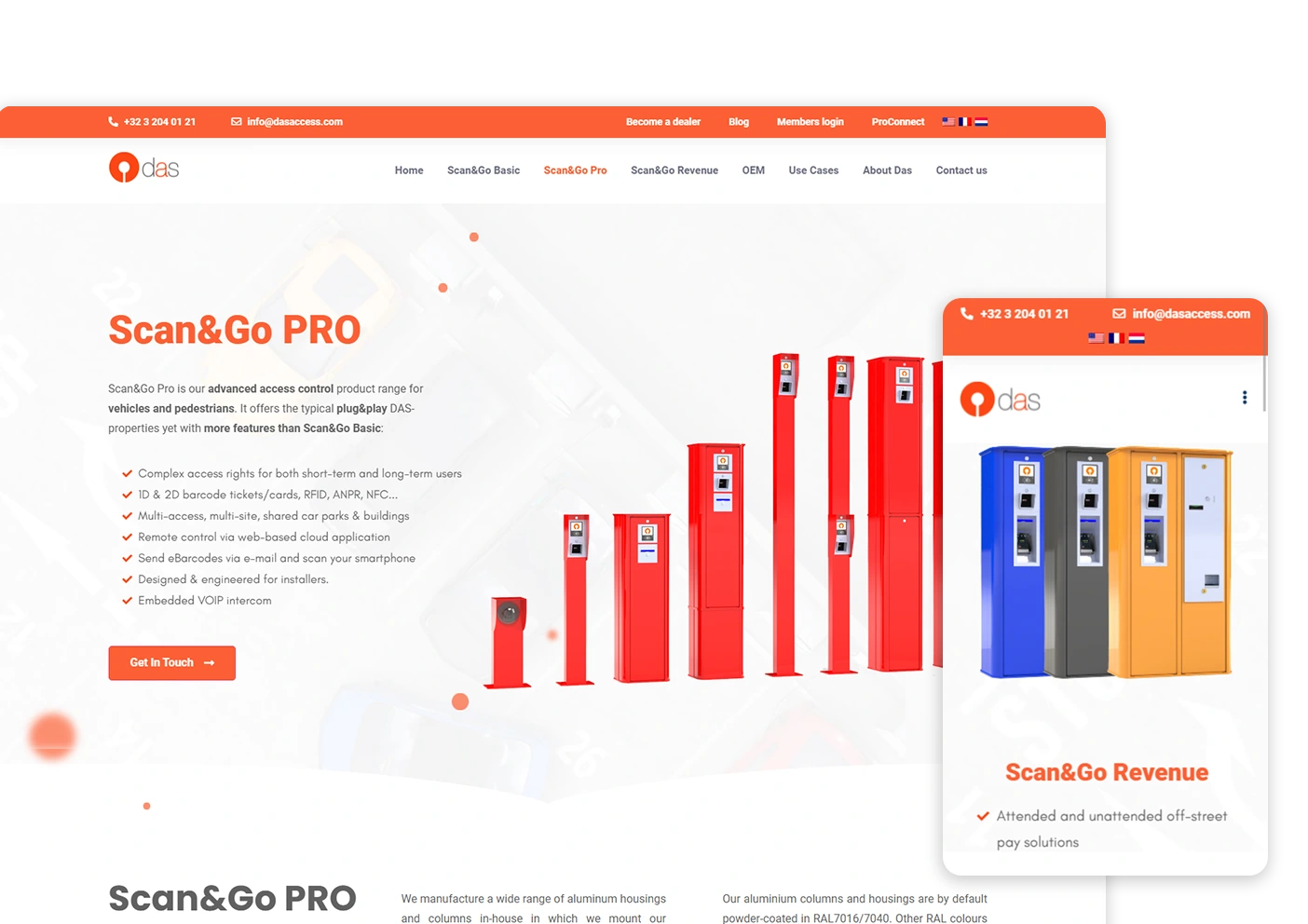 DasAccess - Map4F
In order to ensure that both the general speed of the website and the flow of service and sales requests ran smoothly, we opted for a custom platform based on PHP.