Case
All-in e-commerce Discovery Carpline in Opencart CMS
Discovery Carpline
After an enquiry via the Developwizard website in 2018, we realised an approachable webshop for Dimitri Nollet of Discovery Carpline. The existing webshop needed a new design and had to be integrated with a cash register system.
In 2021 Dimitri decided to list Discovery Carpline on Amazon as well.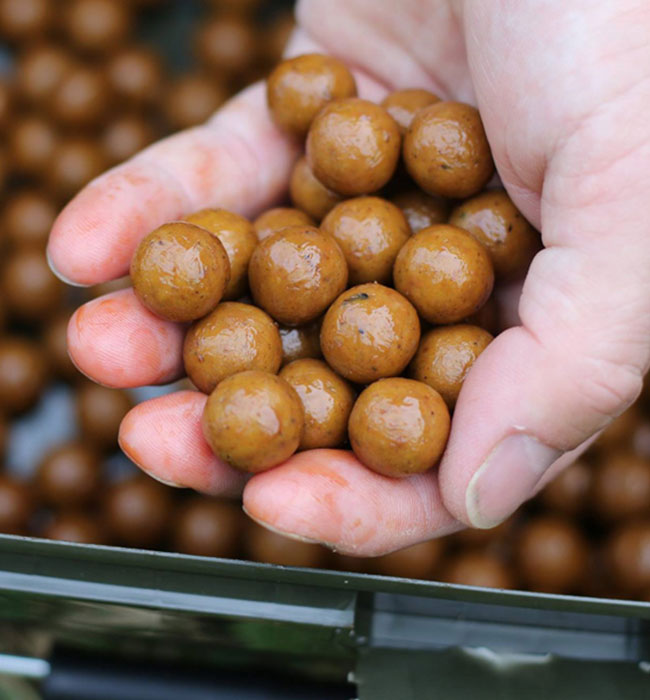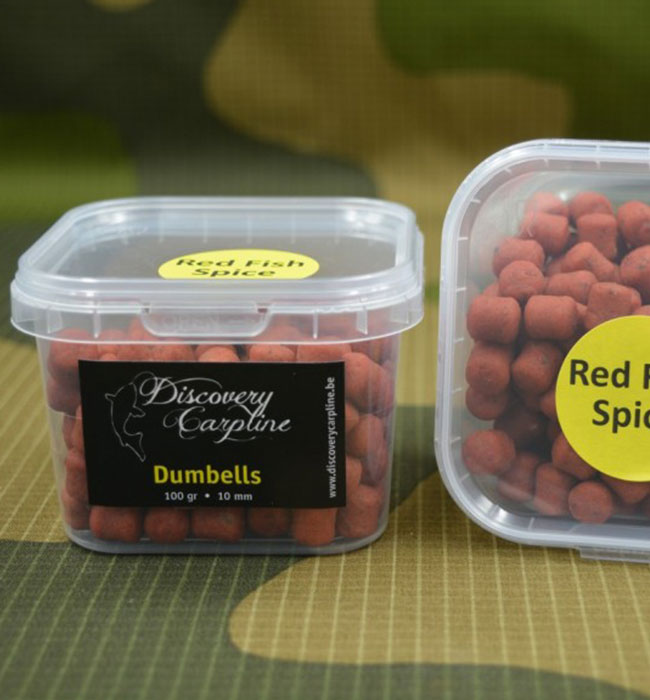 Thorough analysis
We first did a technical website scan and gave advice on how to optimise the new website quickly.
Developwizard migrated the landing page to WordPress and developed a Discovery Carpline Opencart webshop.
OpenCart comes with free downloads and updates.
No monthly fees (Discover Carpline wanted a budget friendly solution)
Opencart makes management of fish feed products, customers, orders and tax rules easy.

Management portal
Our CMS system provides all the important information at a glance.
A complete overview of what's important with total orders, sales, customers, people online, sales analysis.
Fish feed products come in different varieties. Some have different sizes or different colours and weights.
OpenCart offers a solution for adding additional product variables by the user. A link between WooCommerce and MyParcel (Bpost) ensures a fast and efficient follow-up of the orders.
Online marketing
Campaigns are now launched on Facebook and Instagram with custom landing pages and lead forms to convert website visitors to sales.
Email marketing
Still the most effective way for news and campaigns. Email marketing can be deployed quickly. We achieve good results with it for our customers.
------

Dimitri Nollet

The tool that we had in mind had to be accessible, fresh and complete. Developwizard was right there with us."

Developwizard doesn't just stand on the sidelines, I think their proactive way of working is great. We really appreciate the transparent communication.

Sami from Developwizard succeeded in optimising our products quickly and pragmatically. The ranking of our products rose quickly and immediately after that we realised a considerable increase in sales.

The introduction to Amazon Market Place was a real eye-opener!

He gave us the insights to come up with a structured plan of action for our launch on Amazon.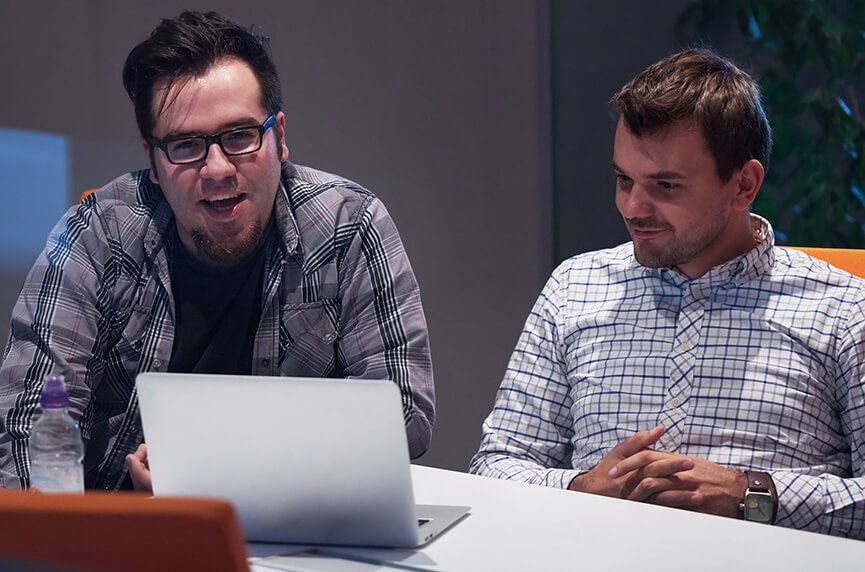 Launch a new
concept yourself? Validate your idea?
We are ready for any challenge and are happy to think along with you.
Ties and Laces
Patrick & Patrick made an application to build a webshop through the website of Developwizard. There was a limited budget and only 2 weeks of design and development possible before the launch.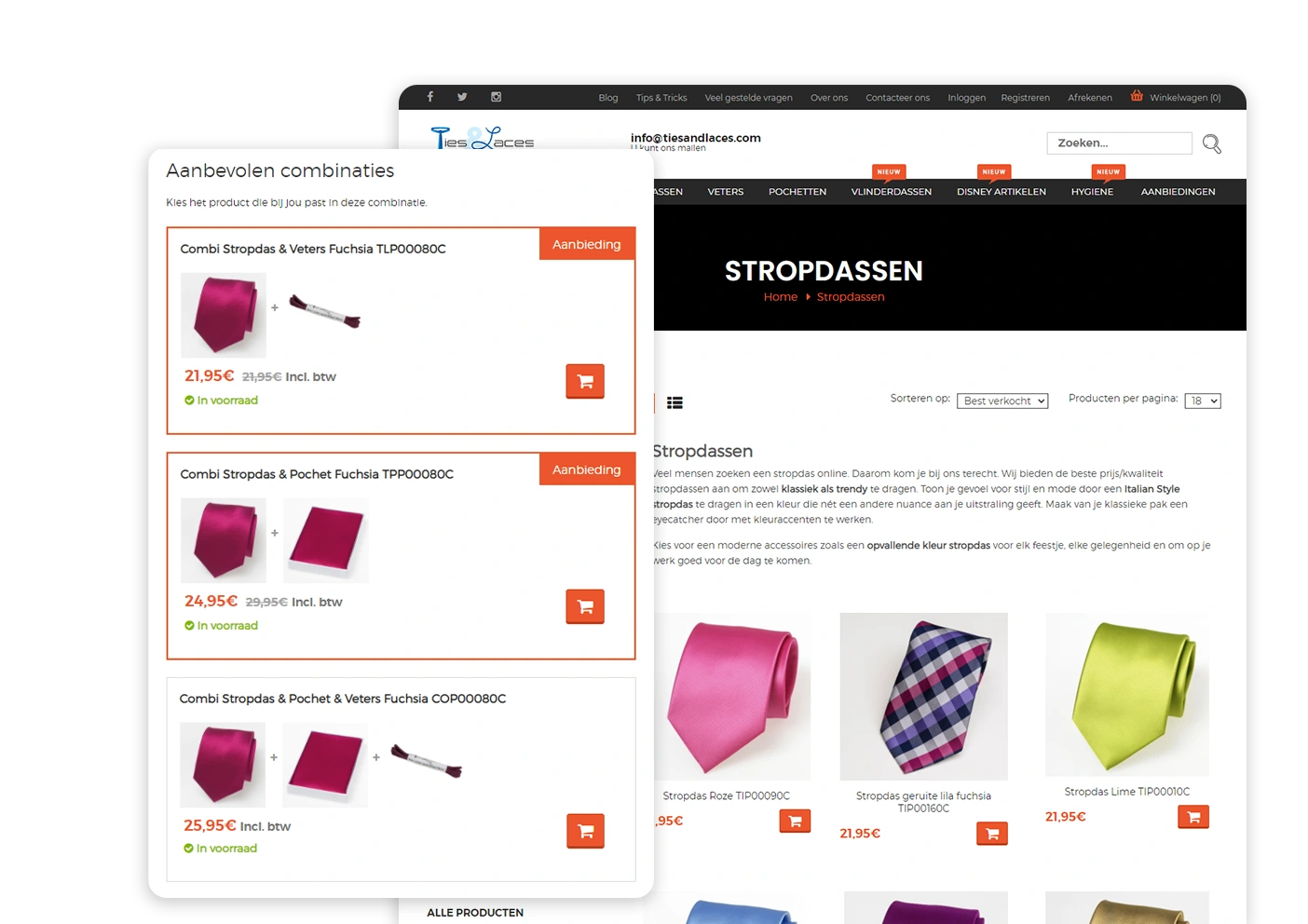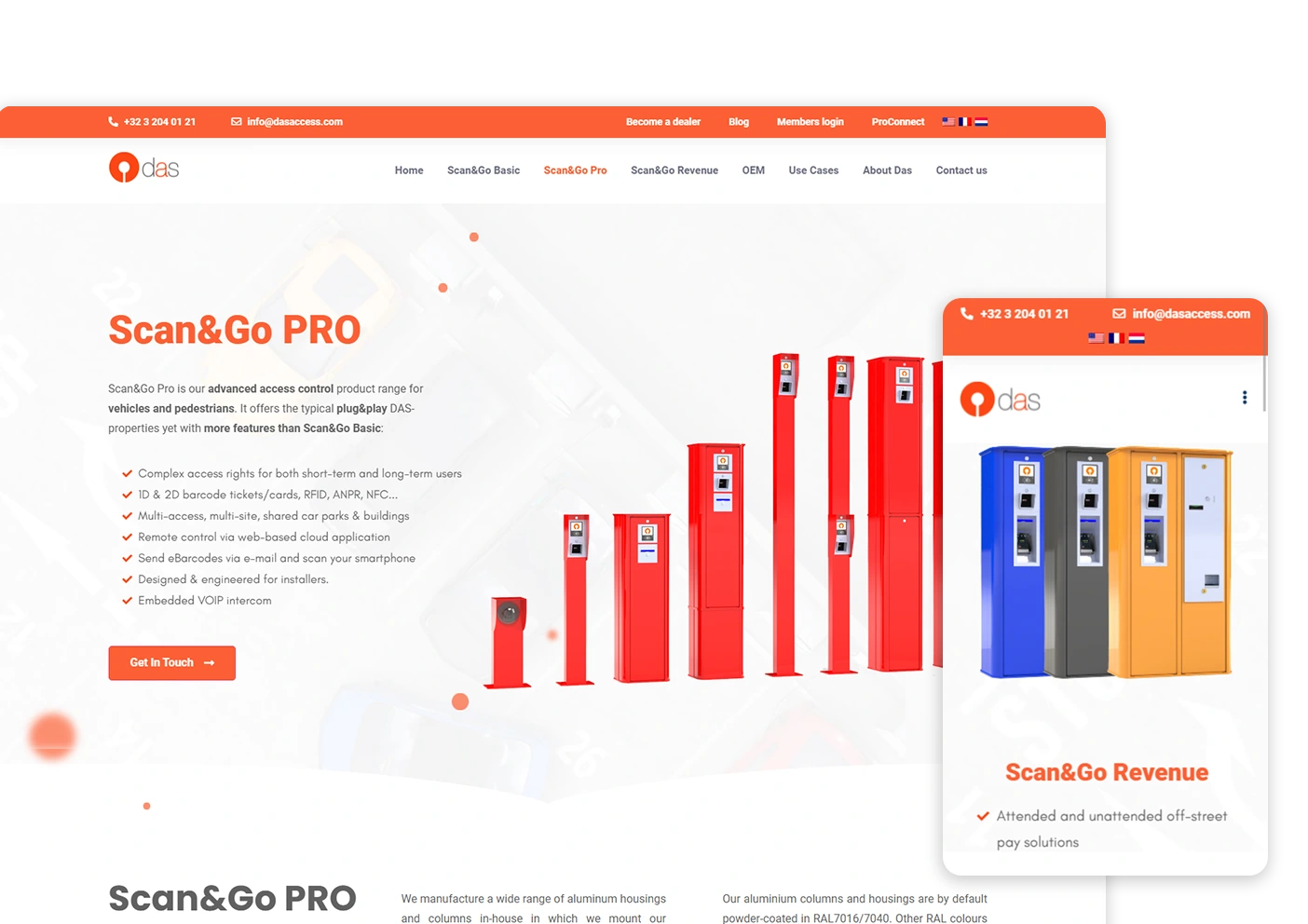 DasAccess - Map4F
In order to ensure that both the general speed of the website and the flow of service and sales requests ran smoothly, we opted for a custom platform based on PHP.